Lucky Summer Tea
I am a BIG fan of tea! I try to stay away from caffeinated tea because I usually have tea in the afternoon or evening. I used to drink a cup of tea every morning but I switched it to lemon water and save my tea as an afternoon or after dinner drink. When I lived in New Mexico I found the
New Mexico Tea Company.
They are a cute little shop located near Old Town with a great selection of loose teas.
Tea bags are great for traveling but I love having loose tea at home. I can decide how strong I want my tea when I use it in the loose form. It's also very exciting to see exactly what is in the tea. One of my favorites, Lucky Summer, has little roses in it which always puts a smile on my face.
New Mexico Tea Company
is one of the easiest companies to order from online and their shipping is FREE! In addition to great service both online and in the store you can get a free sample! Their free samples are a great way to try out a new tea that you aren't exactly sure you will like. If you are in New Mexico/
Albuquerque
you can go into the store once a month and get your free sample. If you are ordering online you can add a free sample to your order!!
A few of my favorite types are Lucky Summer, Extra Sleepy Bear, Chamomile and so many others.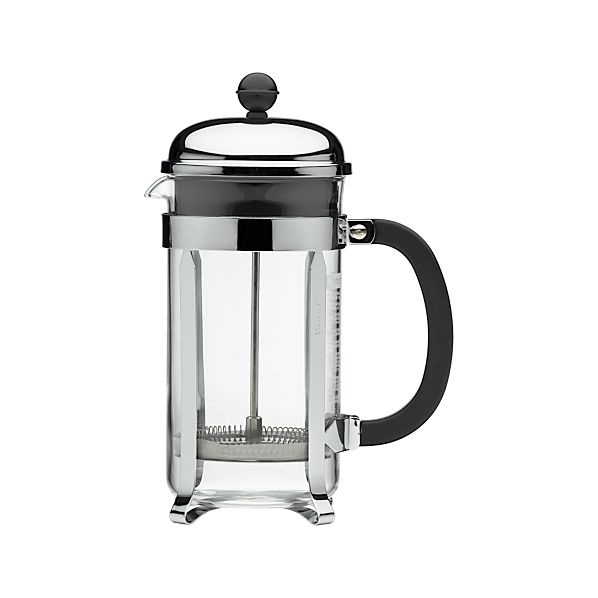 There are a few different ways you can brew loose tea. My favorite method is with a french press but a tea ball, disposable tea bags, and other types of infusers are good options.
If you are a tea drinking give New Mexico Tea Company a shot and see how a single cup of tea can make your day better. I'm off to make myself a cup of Lucky Summer!!
Question of the day: What is your favorite flavor of tea?
**I am not receiving any compensation for writing this review. I believe that New Mexico Tea Company offers such a great product that I wanted to share it with my readers. If you click on any of the above links and place an order I will receive a small commission. Thanks :)